Our Office Locations
India
Phone: +91-8050700300
Ardente Office One, Tower B, Hoodi, Whitefield, Bangalore, Karnataka,
India – 560048
United Kingdom
Phone: +44 20 3290 7480
Parma, 1A, Pond Park Road, Chesham, BUCKS, London, HP52DP,
United Kingdom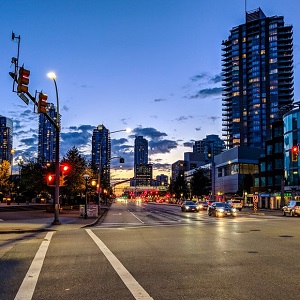 Canada
Phone: +91-8050700300
1925 18 Ave NE, Suite115
Calgary, ALBERTA – T2E 7T8,
Canada
Contact Our Team
Our team is happy to answer your sales queries. Fill out the form and we'll be in touch as soon as possible.
Error: Contact form not found.
Work with us
If you're passionate, driven, and are excited by what we do, consider joining us.
Email us at info@korapala.com to explore job vacancies and more.